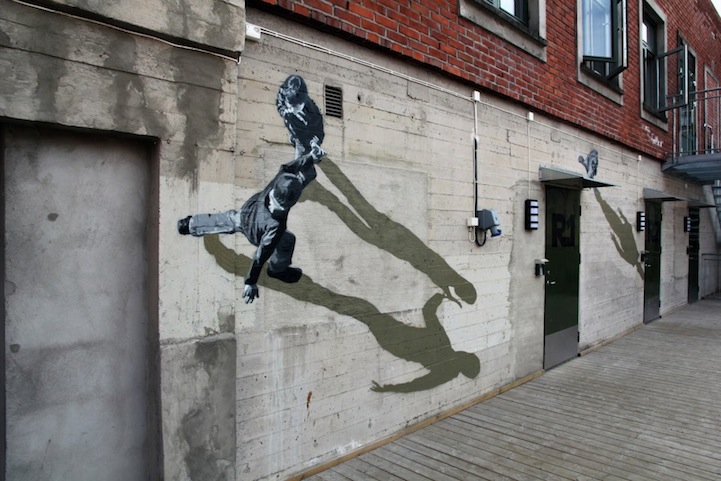 Interviews and Obstacles
by Jason Weiss
For three and a half decades I have sometimes made a practice of interviewing people, mostly in the arts.  You might say I became a professional listener.  For newspapers and magazines, later for books, it was a mode of writing in which I felt comfortable, working with the voices of others.  Never made much money at it, but that wasn't the point; nor did it end up turning into a full-time occupation, except at certain moments.  What qualified me for that line of work?  Nothing particular, just interest.  And because I said I could.  Besides, when I got to Paris and realized there were a few people I would like to have occasion to meet, I wondered why in the world should they care to meet another young writer.  So, I decided that writing about them might be a fair trade—assuming they wanted to bother.  Generally, that worked just fine and somehow I always came prepared.  But it was a special kind of listening:  the questions I sketched out were like a ghost script, and I had to be ready to let go of them at any turn.
Often my questions were too wordy on the page.  They just had to serve as points of departure, since from there I would follow up according to what my respondent said.  That might then trigger a question I had a page or two further in my notes.  So, whatever I thought I wanted to cover in our conversation might indeed get addressed, but in a different order than what I imagined and coming from a direction I didn't anticipate.  I had to listen to where the conversation was going to help it find its most natural order.  If I could manage such dexterity of mind.  A sort of listening ahead and behind of the listening.
Be that as it may, I also had to read the person or personality for a sense of obstacles, willingly posed or not.  My very first interview, with Ferlinghetti in Paris in June 1980—to me at 24, he just seemed old and tired.  Not because he was 61, about my age now, but because he knew I wanted to talk to him about poetry and jazz experiments from the late '50s in San Francisco—this was for Jazz Magazine—and he kept dodging me.  "How do you expect me to remember all that?  It was 25 years ago!"  A bit less, actually.  I understood that was old stuff for him and maybe he didn't remember so well, or wasn't interested and wanted to talk about something new.  He had insisted from the start that the only honest transcription of an interview was with all the pauses and hesitations intact, and I agreed without hesitation.  Only gradually over the following years did I understand that in fact I don't agree, because I saw how difficult such texts were to read.  That principle turned out to be an illusion, in my view.  When we hear or listen to an interview, we are not hearing the pauses or hesitations, for the most part.  Rather, we are listening through those moments, that biding of time, we are ignoring those expressive snags in an effort to maintain the coherence of the statement.  As listeners, in effect, our understanding edits out those pauses and self-corrections, except to the degree perhaps that they contribute to an overall impression of a style or rhythm.
But this notion of listening through a kind of obstacle or static applies in other settings.  A year later, I interviewed the great Roger Blin, the original director of Beckett and Genet in French, amid the mess of his apartment.  In what I took to be genuine humility, he asked me first why I wanted to interview him.  Beyond that, though, I was faced with a much tougher display of resistance, or self-resistance:  he had a terrible stutter.  He was perfectly willing to talk about it, how that led him to acting and the kinds of roles he got.  I had never met anyone who had it so bad, but I quickly learned to let him set the pace; just let him speak however he does and not jump in to move things along.  And I suppose by the end of my visit I didn't much notice it.
Another early instance of this lesson in listening:  a dozen days before I saw Blin (17 April 1981), I went out to Montfort l'Amaury (changing trains at Chartres) to meet Céleste Albaret.  Known to the world as Proust's "dear Céleste," she was 90 by then and some years prior had had a stroke.  I'm not sure at what point during my visit I learned of the stroke; it may have been only at the end, after Céleste carefully signed my book as I requested, that her daughter told me when I was leaving.  But certainly I did not know how to talk to a 90-year-old, let alone how to listen to her.  That seemed ancient to me, and I could see she was slowed down.  I knew she was going to have to be very patient with me, as I with her.  Besides, I had really learned French just in the past year, so my ear would also be tested.  With her frail voice Céleste spoke eagerly and answered my questions, happily recalling sixty or seventy years into the past like it was no problem.  It helped that her daughter was there, to fill in the story and add perspective.  And it also gave Céleste a chance to listen as well.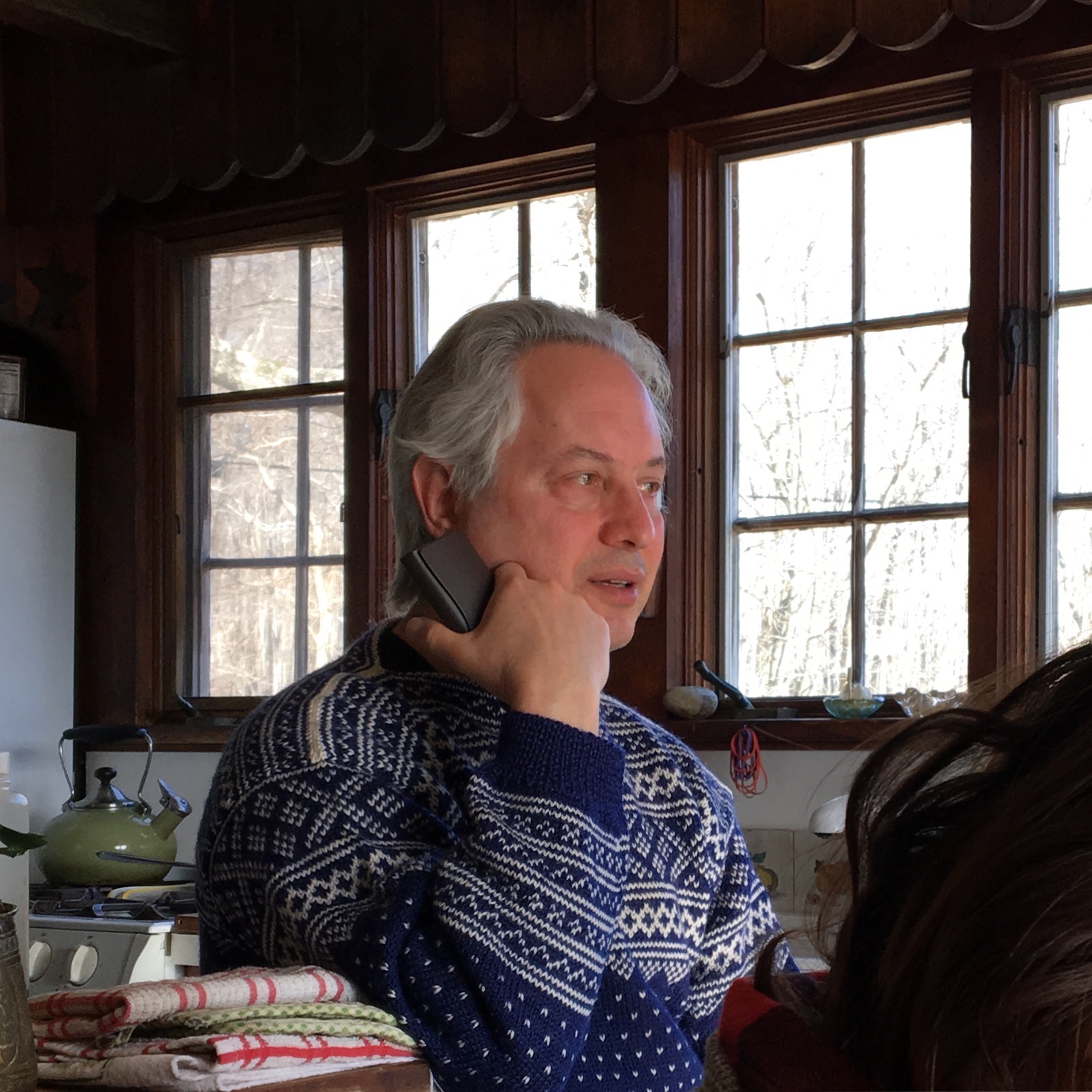 About Jason Weiss
Jason Weiss is an American writer: born and raised at the Jersey shore, schooled in Berkeley, spent a decade in Paris, and living in Brooklyn for the past 30 years, working as a writer, editor, and translator. His first book was Writing at Risk: Interviews in Paris with Uncommon Writers (Iowa, 1991; including Jabès, Cioran, Sarraute, Kundera, Ionesco, Cortázar, etc), followed by four other books on literature and music, published mostly by university presses; that first book was published in a Farsi translation in 2018 in Tehran. More recently, he published Cloud Therapy (Talisman House, 2015), a small literary nonfiction book of short texts on swimming, and Silvina Ocampo (New York Review Books, 2015), his translation of selected poems by the Argentine writer. Ten other texts from Listenings have been published bilingually in the French online journal Le Ventre et l'Oreille.