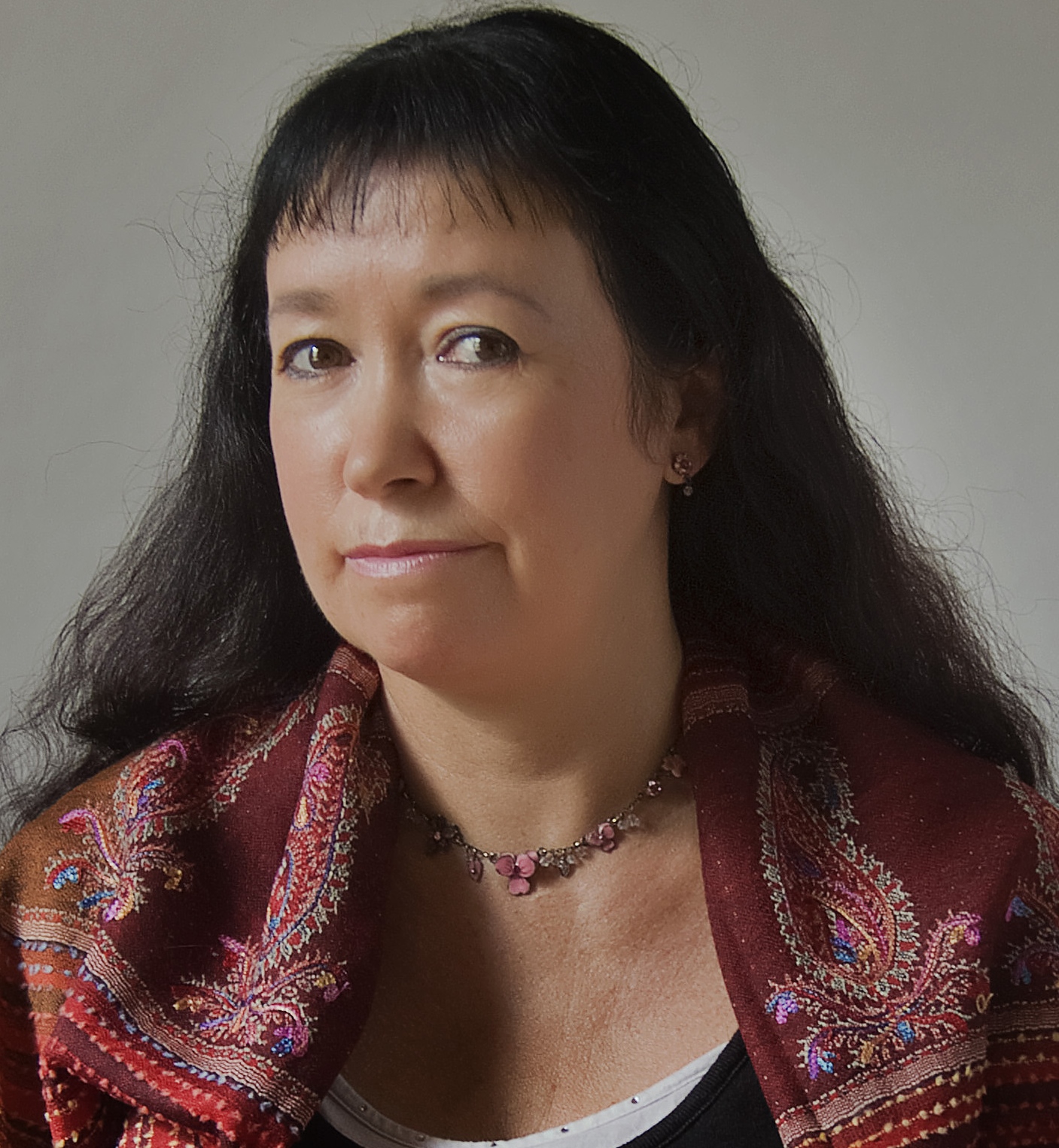 Pascale Petit interviewed by Interlitq: read the entire interview.
Interlitq: Now that you are based in Cornwall, do you miss Walthamstow?
Pascale Petit: No I don't. I had been trying to get away from London for years, and am much happier in the deep country here, surrounded by birds and lush greenery, and our own wild river 100 yards downhill from our house, the Lynher, which roars down from Bodmin Moor.
UK poet, Pascale Petit's Wikipedia entry.
UK poet Pascale Petit's website.
Read Pascale Petit's contribution to Interlitq's Poetic Voices.
Read Pascale Petit's contribution to Issue 6 of Interlitq.