Dr. Caroline Watt is interviewed by Neil Langdon Inglis in an Interlitq Featured Interview.
About Dr. Caroline Watt
About Neil Langdon Inglis
25.03.2021: Isobel Murray Imrie was born today in history, 25.03.1933.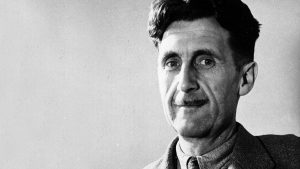 Orwell and I, an essay by Zulfikar Ghose, published by Interlitq. Click here to read.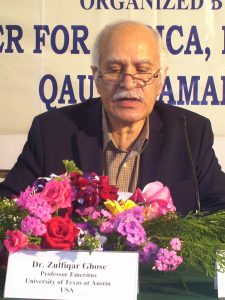 About Zulfikar Ghose
Zulfikar Ghose, born 1935 in Pakistan, is the author of several books of poetry, criticism and fiction of which the most notable are Selected Poems (OUP, 1991), Shakespeare's Mortal Knowledge (Macmillan, 1993), and The Triple Mirror of the Self (Bloomsbury, 1992).