Today, May 12, is the birthday of Neil Astley, UK publisher, editor and writer.
About Neil Astley
About Bloodaxe Books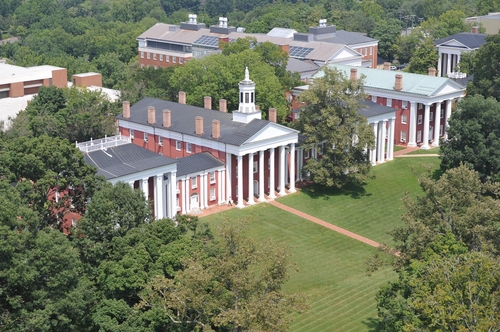 Interlitq will be collaborating with a digital humanities initiative at Washington and Lee University (W&L) to modernize the review's design and digital strategy. Support for the redesign of Interlitq is coming from the Andrew W. Mellon Foundation as a project of Washington and Lee University's digital humanities initiatives.
The W&L side of the collaboration is led by Jeff Barry, Associate University Librarian and Associate Professor. Jeff has served as deputy general editor of Interlitq and currently teaches courses in multimedia storytelling design and publishing. A former resident of Argentina, Jeff worked with Peter Robertson, the founding editor, for much of Interlitq's existence to ensure the online publication of the review.
2017 marks the tenth anniversary of Interlitq. The review's design has not changed over the last decade, and the current site is showing its age. This design process will revitalize the appearance of the site. Assisting in the design process will be an undergraduate student from W&L. The resulting design will include integration of the Interlitq blog as well as the development of digital strategies for expanding readership. The collaboration also will explore the possibilities of Interlitq publishing books. A case study of this collaboration will be a feature of a course on publishing that will be taught at W&L in 2018.
Updates on the redesign process will be posted as the project progresses. Stayed tuned for more information.