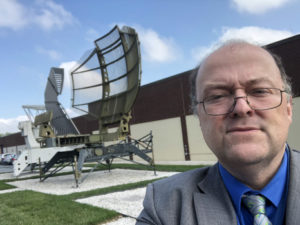 Read Neil Langdon Inglis's  review of Brian Inglis's book, Abdication.
About Brian Inglis
About Neil Langdon Inglis
Video/ Nazi Book Burning-United States Holocaust Memorial Museum.
On May 10, 1933, German students under the Nazi regime burned tens of thousands of books nationwide. These book burnings marked the beginning of a period of extensive censorship and control of culture in Adolf Hitler's escalating reign of terror. In this short film, a Holocaust survivor, an Iranian author, an American literary critic, and two Museum historians discuss the Nazi book burnings and why totalitarian regimes often target culture, particularly literature.
Video/ The Art of Forgetting, Australians and their History | David Hunt | TEDxSydney.
David Hunt is an historian, writer and satirist. David's first book, Girt: The Unauthorised History of Australia won the 2014 Indie Award for Non-Fiction and was shortlisted for the Australian Book Industry Awards and New South Wales Premier's Literary Awards. David Hunt's second book True Girt, is shortlisted for Audiobook of the Year at the 2017 Australian Book Industry Awards and for the 2017 Russell Prize for Humour Writing. David's first children's picture book, The Nose Pixies, was published in 2016. David's Australian history podcast with ABC Radio, Rum, Rebels & Ratbags, was one of Rolling Stone Australia's top four podcasts of 2016 and one of the Canadian Broadcasting Corporation's "Ten history podcasts you need to hear." David has written for The Sydney Morning Herald, The Age, The Guardian, The Chaser Quarterly and The Hoopla, and regularly talks about Australian history on ABC Radio. David has a birthmark that looks like Tasmania, only smaller and not as far south. This talk was given at a TEDx event using the TED conference format but independently organized by a local community. Learn more at https://www.ted.com/tedx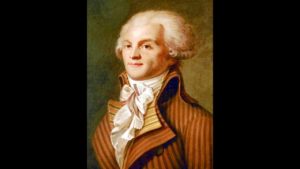 Video/ The Robespierre Problem.
A Conversation between Colin Jones, Queen Mary, University of London and Peter McPhee, University of Melbourne.