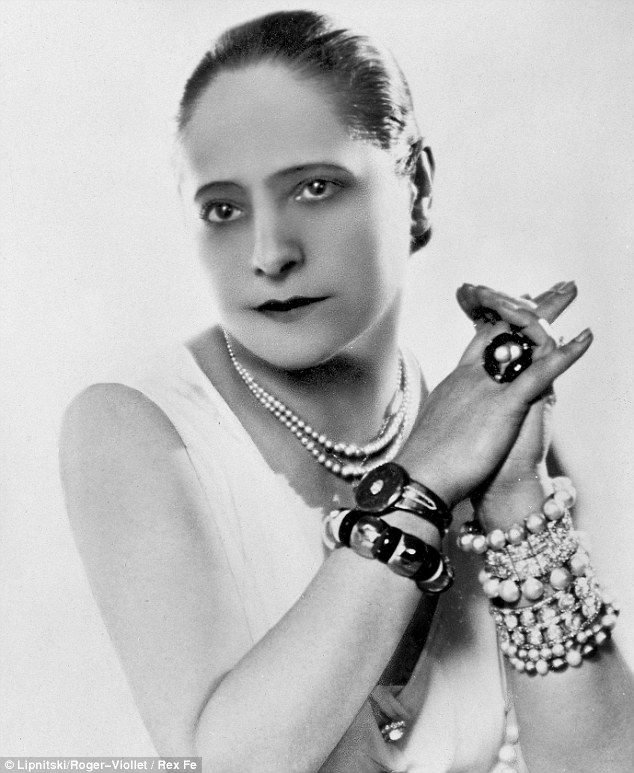 Writing in Tablet, Jeremy Sigler asks:
How did a daughter of a Jewish kerosene merchant living in Krakow Poland rise to become the first woman magnate? Wax. Basically. Wool fat. Lanolin—the greasy secretion from a gland in sheep that coats their wool, making it water resistant. One day, a sheep farmer realized why his hands were so soft and began to spread the word about this lanolin junk. Just boil some fleece in salt water and you wind up with a pretty good wad of lanolin at the bottom of your pot.
But how to profit from it? Enter Helena Rubinstein, or "Madame," as most people called her. It turns out HR knew how to turn a profit because she was a naturally gifted entrepreneur. Etymology: entrepreneur: 1828: manager or promoter of a theatrical production. Money is not a theater prop, however. And this skilled entrepreneur knew how to make it—by selling a large quantity of lanolin to an even larger number of "repeat" customers.