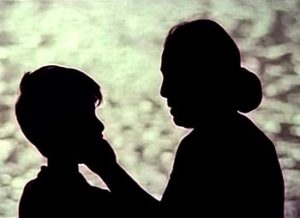 Is your setting full of sterilised bookshelves?
Trolls? Out. Monsters? Removed. Faces are smiling, and endings always happy?
Well, maybe it's time to change that…
What's do we mean by a sad story anyway?
By sad stories, we don't just mean books with bleak, harrowing endings. The sterilisation of stories includes removing scary monsters, getting rid of a hero's triumph (which might be a sad ending for the baddie), and the hero's failures too.
"A sad ending touches on feeling of compassion and sorrow, and scary figures such as ogres and trolls give our heroes a worthy adversary," says Heather Shumaker, whose book It's OK to Go Up The Slide features a brilliant chapter on exactly this subject. "Most of the time, the hero should prevail," she says, "but if the story demands it, sometimes the wily fox must win."
But before we can understand fully why sad stories matter, we need to first understand what makes stories so important in the first place.