Interlitq publishes Neil Langdon Inglis's assessment ("Revolutionary or traitor?") of his father's biography of Roger Casement.
Read more about Roger Casement
Read more about Neil Langdon Inglis
Read more about Brian Inglis

Hanged for treason in the depths of WWI, Roger Casement (1864-1916) remains a heroic figure for many in his home country of Ireland. When Irish author Brian Inglis turned his attention to the enigmatic revolutionary executed in the year of Inglis's birth, a sympathetic treatment of the subject seemed likely. And yet, it bears witness to Inglis's judicious objectivity that his resulting biography of Casement yielded no whitewash, but a measured assessment of a man of ideals and fatal flaws. With the release of a new Kindle edition by Endeavour Media, a new generation of readers can now savor Inglis's account of Casement's life, a true classic of the genre (first published by Hodder & Stoughton in 1973). In March 2018, Brian's son Neil Langdon Inglis (Interlitq's U.S. General Editor) will review his father's biography in his article "Revolutionary or traitor?".
Read more about Roger Casement
Read more about Neil Langdon Inglis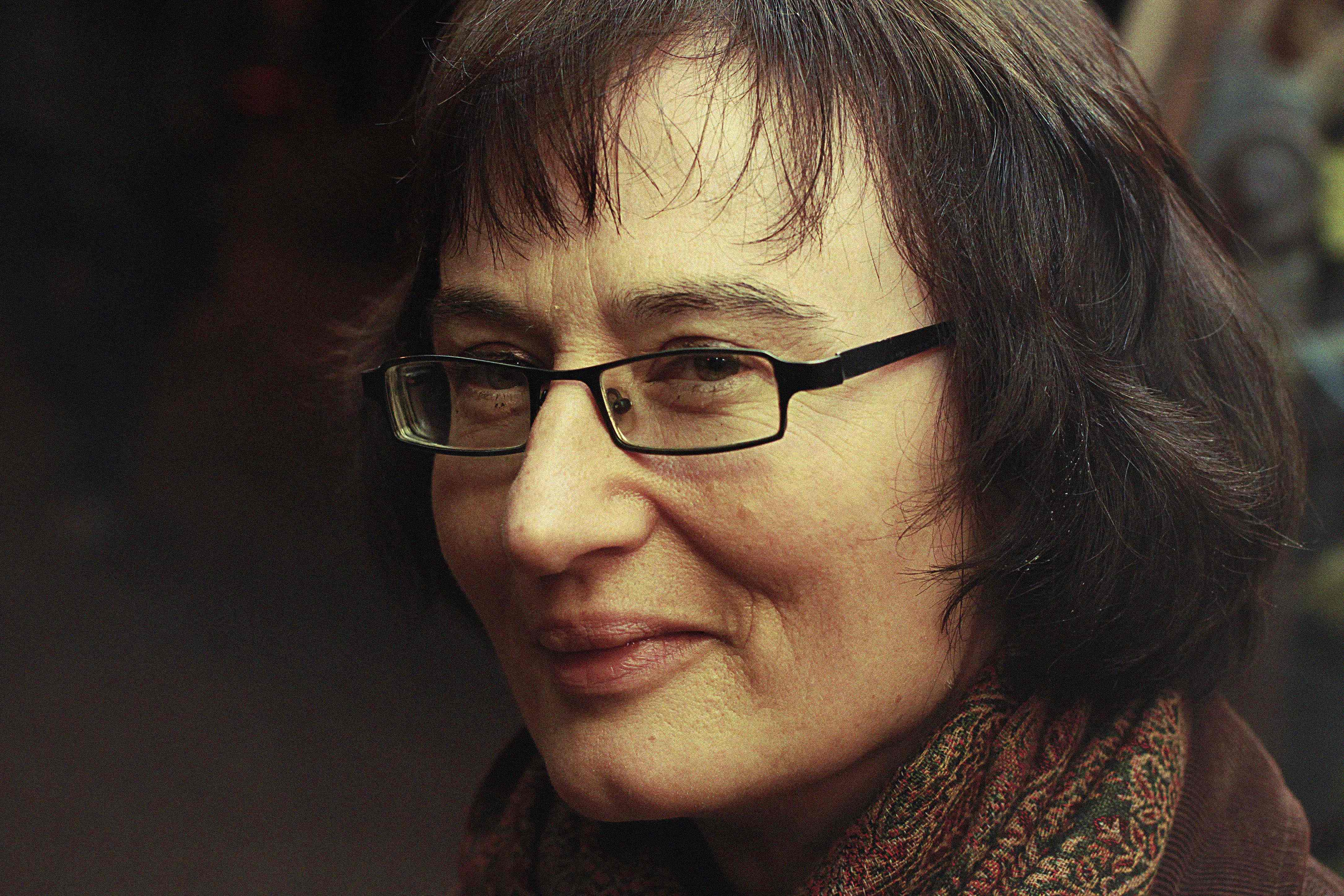 Fiona Sampson interviewed by Interlitq: read the entire interview:

Interlitq: Could you tell us more about your forthcoming biography In Search of Mary Shelley : the girl who wrote Frankenstein to be published by Profile in 2018. How did this artistic endeavour come about?
Fiona Sampson: My psychological biography of Mary Shelley was also a commission, and arose from having done that poetry edition. I was absolutely delighted to stretch myself and find these new ways to write and close read the evidence of a life… and I admire Mary hugely as a result. I think she's a very sympathetic character but also that she's a real person, someone nuanced and inconsistent as we all are. I'd love to have met her… Profile are publishing the book on January 18th 2018; Frankenstein was published 200 years ago on January 1st 1818.
Fiona Sampson's Wikipedia entry.
Fiona Sampson's website.
Fiona Sampson's contribution to Interlitq's Poetic Voices.
Fiona Sampson's contribution to Interlitq's English Writers 1.
Fiona Sampson's contribution to Issue 8 of Interlitq.
Fiona Sampson's In Search of Mary Shelley: The Girl Who Wrote Frankenstein.
Rachell Hewitt reviews in The Guardian Fiona Sampson's In Search of Mary Shelley.
Mary Shelley's Wikipedia entry.


Reviewing Iris Murdoch: A Life by Peter J. Conradi, Peter Conrad writes:
Conradi traces the protean facility of her metamorphoses back to Canetti's theory of Verwandlungen, which celebrated the individual's fission into a quarrelsome company of personae. At first, this seemed like a deviously magical power: Canetti, as Conradi demonstrates, is the prototype for the devilish enchanters in her novels. Yet it also entailed a Shakespearean self-negation which made it a sacred grace rather than a devious profane talent. Canetti, Iris said, had enough selves to stock a 'Hindu pantheon' (and, like those randy polymorphous gods, a goodly supply of willing houris).
Covering the transition between sex and spirit, she called Canetti an 'angel-demon'. All of Iris herself is in that shaky, splicing hyphen. She is becoming harder to understand, now that the process of sanctification is under way: in a forthcoming film, she is impersonated by Judi Dench, the English epitome of sweet, fubsy domestic cosiness. All her life, people deified her. At Oxford, Denis Healey called the communistic Iris a 'latter-day Joan of Arc'. But, as she told her lover Frank Thompson when reporting that she had lost her virginity while he was away at the war (in which he was killed), 'I'm not a Blessed Damozel you know.'
No, indeed: in the reminiscences of others, she often resembles Lilith, Lucifera, Salome and their fatal mythic sisters. Olivier Todd, who knew her at Cambridge after the war, could not decide whether her aura was redolent of roses or sulphur. She cast her Oxford tutor Donald Mackinnon – a famously disincarnated brain, on whom Tom Stoppard partly modelled the philosopher in Jumpers – as Christ, and called herself the penitent harlot Mary Magdalene. Mackinnon, whose marriage frayed as a result of their intense but cerebral liaison, denounced her in 1992, declaring 'there was real evil there'.
About Iris Murdoch
About Peter J. Conradi
About Peter Conrad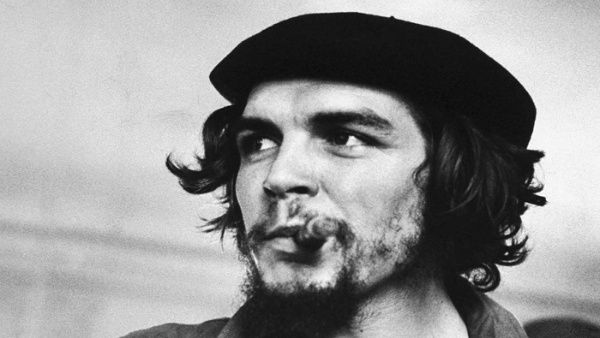 Han pasado 50 años desde su muerte, el 9 de octubre a manos del Ejército boliviano, pero el Che sigue despertando pasiones.
Jóvenes de todo el mundo visten camisetas con su imagen, y su figura, elevada a categoría de mito, fue objeto de numerosos estudios y biografías.
Pero Ernesto "Che" Guevara también tiene detractores que acusan al guerrillero argentino de ser una persona sanguinaria y un asesino sin piedad.
En BBC Mundo quisimos conocer la visión de uno de ellos, el periodista y escritor cubano exiliado en Francia Jacobo Machover, autor de "La cara oculta del Che" (2008).
En su libro usted pretende desmitificar la figura del Che, ¿por qué considera que esto era importante?
Se trata de una figura que ha sido magnificada por todas partes del mundo. Se lo considera un héroe revolucionario, un romántico, un humanista, cuando en realidad en mi país, en Cuba, ha sido uno de los principales responsables de las ejecuciones que se produjeron en 1959 e incluso antes, cuando estaba en la Sierra Maestra luchando con Fidel Castro.
A mí me parece que es una vergüenza seguir mostrando afiches y camisetas con la cara de alguien que es un verdadero asesino, y sin ninguna razón, de gente que no había sido juzgada.
Cuando había juicios, duraban media hora o ni siquiera eso y la gente era condenada a muerte sistemáticamente bajo pretexto de haber sido esbirros de la dictadura de (Fulgencio) Batista, pero eso no era comprobado. No fueron juicios dignos.