Alain Robbe-Grillet commente le style et son rapport avec l'individu. Images d'archive INA.
Institut National de l'Audiovisuel.

"The artist must conceive with warmth yet execute with coolness": Johann Joachim Winckelmann.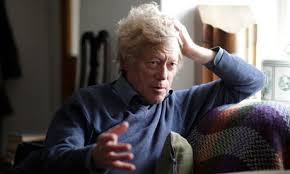 Roger Vernon Scruton, FBA, FRSL (/ˈskruːtən/; born 27 February 1944) is an English philosopher who specialises in aesthetics. He has written over thirty books, including Art and Imagination (1974), The Meaning of Conservatism (1980), Sexual Desire (1986), The Philosopher on Dover Beach (1990), The Aesthetics of Music (1997), Beauty (2009), How to Think Seriously About the Planet: The Case for an Environmental Conservatism (2012), Our Church (2012), and How to be a Conservative (2014). Scruton has also written two novels and a number of general textbooks on philosophy and culture, and he has composed two operas.
Scruton was a lecturer and professor of aesthetics at Birkbeck College, London, from 1971 to 1992. Since 1992, he has held part-time positions at Boston University, the American Enterprise Institute in Washington, D.C., and the University of St Andrews. In 1982 he helped found The Salisbury Review, a conservative political journal, which he edited for 18 years, and he founded the Claridge Press in 1987. Scruton sits on the editorial board of the British Journal of Aesthetics, and is a Senior Fellow of the Ethics and Public Policy Center. Scruton has been called "the man who, more than any other, has defined what conservatism is" by British MEP Daniel Hannan and "England's most accomplished conservative since Edmund Burke" by The Weekly Standard.
Outside his career as a philosopher and writer, Scruton was involved in the establishment of underground universities and academic networks in Soviet-controlled Central Europe during the Cold War, and he has received a number of awards for his work in this area.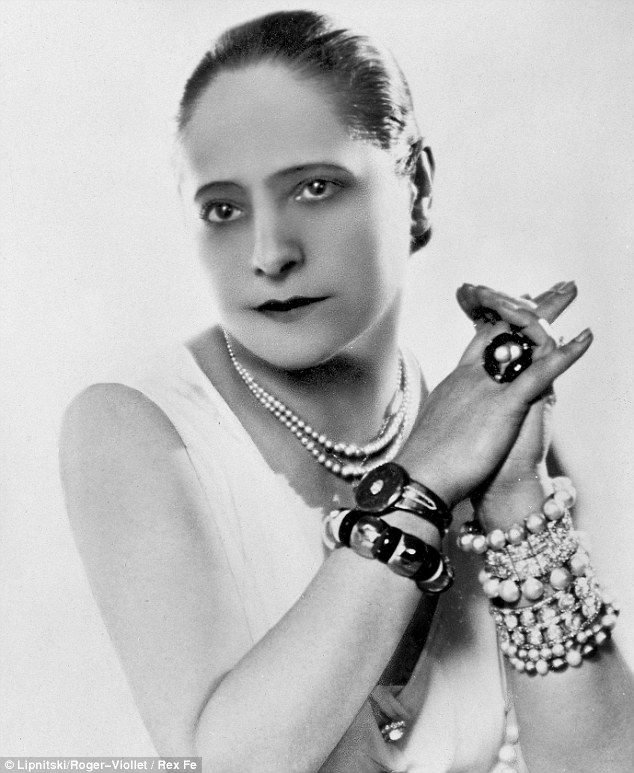 Writing in Tablet, Jeremy Sigler asks:
How did a daughter of a Jewish kerosene merchant living in Krakow Poland rise to become the first woman magnate? Wax. Basically. Wool fat. Lanolin—the greasy secretion from a gland in sheep that coats their wool, making it water resistant. One day, a sheep farmer realized why his hands were so soft and began to spread the word about this lanolin junk. Just boil some fleece in salt water and you wind up with a pretty good wad of lanolin at the bottom of your pot.
But how to profit from it? Enter Helena Rubinstein, or "Madame," as most people called her. It turns out HR knew how to turn a profit because she was a naturally gifted entrepreneur. Etymology: entrepreneur: 1828: manager or promoter of a theatrical production. Money is not a theater prop, however. And this skilled entrepreneur knew how to make it—by selling a large quantity of lanolin to an even larger number of "repeat" customers.