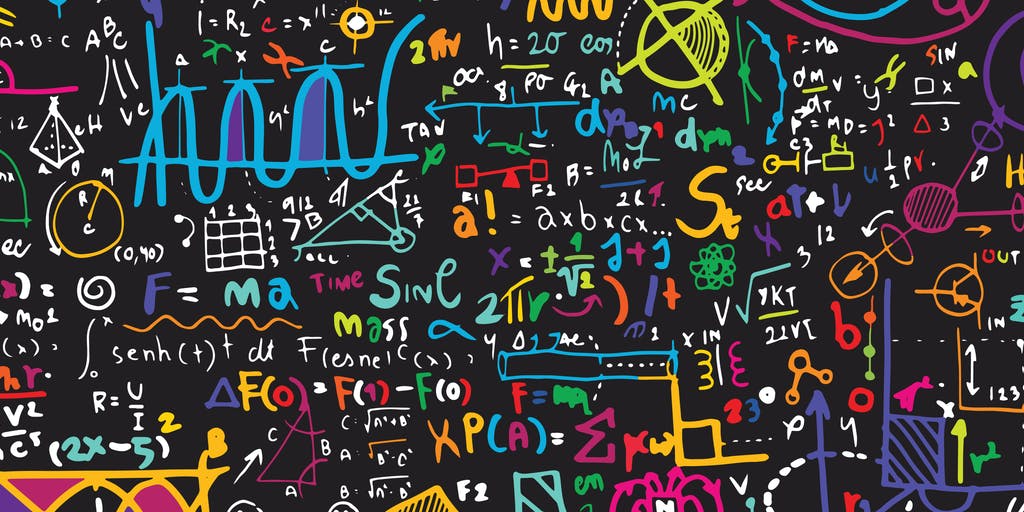 06/02/2022
Trento, Italy
Multiply and Divide Using Scientific Notation
Only scientists should seriously discuss science,
meaning Judith Butler should stop talking gender.
Only psychologists should seriously discuss psychology,
meaning Harold Bloom should've stopped talking behavior.
Only historians should seriously discuss history,
meaning Stephen Greenblatt should forget the history of ideas.
Be an expert only in yourself.
Specialize. Divide. Categorize.
If you're white, feel only your pain.
If you're black, do the same.
About David Garyan
David Garyan has published three chapbooks with Main Street Rag, along with (DISS)INFORMATION, a full collection with the same publisher. He holds an MA and MFA from Cal State Long Beach, where he associated himself with the Stand Up Poets. He received a master's degree in International Cooperation on Human Rights and Intercultural Heritage from the University of Bologna. He lives in Trento.