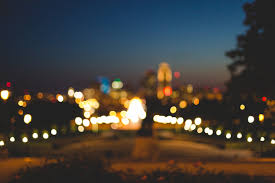 As I Lie Down
Is it dark outside? I move the curtains.
No, it's just raining.
I want the water
to kiss my lips.
I open the window
and let the scent in.
There are always shadows
in my room.
Vincent and Ernest
look at me.
I ask: "How long will it be?"
The sound of an ambulance
fill the room—
the rain turns into a storm.
I lie down on the bed.
Sleep doesn't come.
The winds pick up—
the sheets are covered in sweat.
I want to stand naked by the window.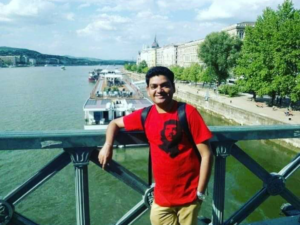 About Subhadip Majumdar
Subhadip Majumdar is a writer and poet from India. He received an online certificate in Creative Writing from the University of Iowa. He was also a long-time editor for a reputed Bengali poetry journal. Subhadip also participated in the Tumbleweed program run by the Shakespeare and Company bookstore in Paris, France. His works are available for purchase on Amazon.