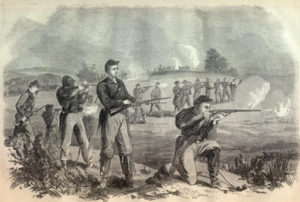 Battling with the Poets
Our literary leanings counteract each other.
Language spills and dribbles from the table.
"Will you decide?" I aim to ask dead poets,
who gravely answer not, not being able.
"Should words surge?" inquires my breath,
but my mind says no. I've better things to do
than aid the flow of liquid vowels or death
of forms, diverse in verse as me and you.
The geese run up the sky in piercing V's.
Clouds crinkle velvet blue, inserting self.
The night injects its starry elves, but please,
expect no fame from poetry – nor wealth.
Must I straighten lines at odds with me?
For sonnets, use a pattern. For life, be free.