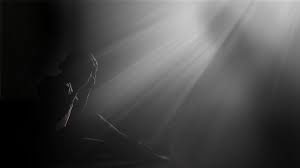 Odd Couplets
The birds have this whole happy choir thing going, not knowing
it isn't Spring.
Their singing has nothing to do with the large electric bill we'll acquire
from this week's icy weather,
nor do they know the cost of coats and other wintry wear.
What do they care?
Yes, I know we're more than sparrows in God's eyes,
but I'm surprised
by the questions these small thoughts raise:
birds, warmed by the moment, lift the air with praise.