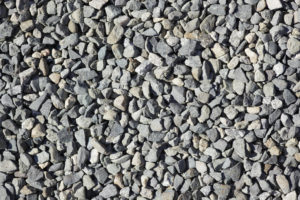 Rummaging Through The Rubble
How did it begin – this invading
terror where people did not stop
their bullies until bombs dropped
and bullets seeded ill-will and
despair? How will it now end?
If I did not believe we could set
a few things right, I would not
be here, fighting to maintain some
sense of order when fretful thoughts
troop in like tattered soldiers and
emotions dull or die. What survives
becomes a secret memoir to hide or
an open chronicle to keep with living
symbols to draw from and decode:
See how that casement window,
tilting toward a pure perspective,
remains intact, and how the live-
stock leaves the basement rubble
to breathe and breathe and breed,
and how the blood-tiled rooftops
of these ancient buildings gape
open, looking up, and how those
wrought-iron gates, unhinged, now
stand aside, unhindered, their fret-
work black-laced and unlocked
beneath the graceful branches of
that olive tree.