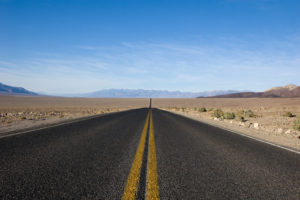 Figurine
If, at first, you don't succeed,
try, try, try….
Perched high on the feeder,
a flycatcher catches an image
of himself and hurries the small
distance with fluttering wings.
Hovering like a hummingbird,
he makes a sudden dash toward
UV glass. Then, repeating
the procedure, tries again.
Again and again and again….
So goes the day as I wonder
at this blunder: Is he seeking
a mate, a meal, a miracle —
sustenance or something
best kept for posterity?
Oh, when will I despair
of trying to set small images
free?