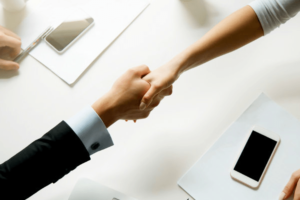 Post Nuptial Agreement
Quick!
Look on page 189, and see if you can find the very words they often used
to remind each other of all they ever once forgot. See if this proves useful
to the plot of romance in their lives gone dancing to birthdays, anniversaries
or other big dates kept well in memory. But now, with daily work piled high
and late on regular calendar squares, where will they find time to get together
like a true and perfect pair of end-line rhymes? Pick a paragraph appropriate
to this fine print clause regarding working husbands/ working wives and see
if their words will slice into a heart or cut their overworked conscience to the
quick.