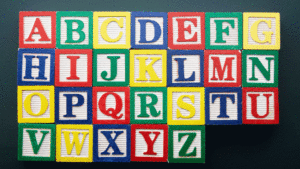 Abecedarian on C Street, a poem by Mary Harwell Sayler:
A workman's
Bandana
Comes with
Dirt
Enough to
Fill a
Gourd. Does his
Head ache
In the
Jibes of suited employees
Known to have
Legal documents in
Most of their
Nailed-down pockets
Or computer-chipped
Pockets or other pockets, nightly combed?
Quietly,
Riveting
Strengthens a hard-working man, who
Takes a big yellow
Umbrella in his
Velvet-topped hand – the palm well-
Worn with calluses – and, without one
Xenophobic thought of anyone or anything
You might discuss in a whisper – praises rain in his
Zanily beautiful dance.