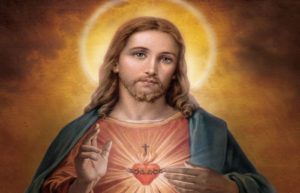 Designated Survivors, a poem by Mary Harwell Sayler:
Jesus!
What were You thinking
when Your words wounded Your mother?
Why on earth would You say,
"Whoever does the will of God
is My mother and My brother?"
Jesus!
How did you know the religious leaders
and Roman soldiers would want
to kill Your family?
Was it a feeling, God-instinct,
or knowledge of the human heart?
When You spoke as You did,
were Your words ordained
to save Your family from harm?
Did You discern that no one
would want to kill the whole crowd
whom You deigned to call Your own?
Jesus,
what wisdom!
What love You were thinking!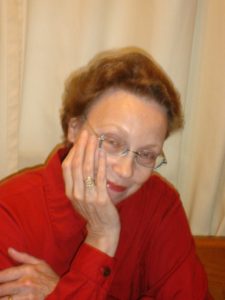 Mary Harwell Sayler
Mary Harwell Sayler's bio:
Mary Harwell Sayler began writing poems in childhood but, as an adult, wrote almost everything except poetry! Eventually she placed three dozen books in all genres including poetry and how-to books on poetry and writing. She also maintains the Poetry Editor blog and provides resources for poets and writers on her website. Recently she collected almost all of the prayers in the Bible from many English translations, paraphrased them into contemporary language, and published the Book of Bible Prayers. She then published the prayer book in the King James Version only, the Book of KJV Prayers.