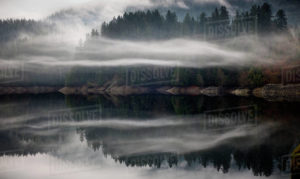 Another Love Poem, a poem by Mary Harwell Sayler:
How silent the lake –
stilled by fog, windless wind, and
one egret, waiting
A lonely bird sings/
in haiku – falling meter –
sad, trochaic song.
Unfamiliar paths
and unidentified keys –
Where do we belong?
I miss our youngness –
heightened energy, tight skin,
the way you held me.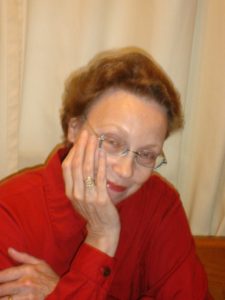 Mary Harwell Sayler
Mary Harwell Sayler's bio:
Mary Harwell Sayler began writing poems in childhood but, as an adult, wrote almost everything except poetry! Eventually she placed three dozen books in all genres including poetry and how-to books on poetry and writing. She also maintains the Poetry Editor blog and provides resources for poets and writers on her website. Recently she collected almost all of the prayers in the Bible from many English translations, paraphrased them into contemporary language, and published the Book of Bible Prayers. She then published the prayer book in the King James Version only, the Book of KJV Prayers.